About us and our adhesives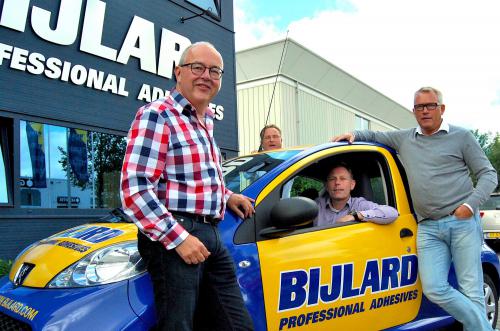 Since 1956, Bijlard International has been developing, manufacturing and distributing adhesives and sealants for the professional market. In all those years, Bijlard has established an extremely faithful clientele and many early customers today still use our products to great satisfaction.

We supply adhesives to suit customer requirements. Our own laboratory guarantees the constant quality and development of new and even better products. Our range comprises environmentally friendly, without filler, non-aromatic and userfriendly adhesives and sealants of exceptional quality. Our products find their way to the wood processing industry, interior design and the floors branch. With free advice on the work floor and possibilities for making production processes run more cheaply and/or more efficiently, we are more than just a supplier: Bijlard..... a bond you can trust.
Besides the quality and environmental requirements, customer focus, fast delivery and an excellent service are the most important pillars of our company.

Our accountmanagers are willing to answer all your questions about Bijlard and his products.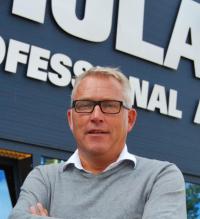 Sales Manager Ted Engelen
Tel: +31 6 22 45 27 47

Send Ted an e-mail

Ted is responsible for all our international clients. At first you can contact him about all your questions for products from Bijlard International.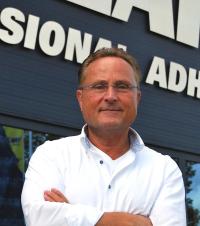 Accountmanager Dick Heijster
Tel: +31 6 38 82 67 16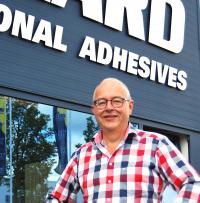 Accountmanager Rupert Agnes
Tel: +31 6 13 06 99 23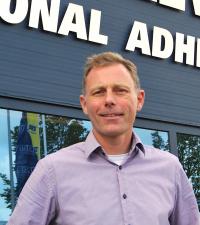 Accountmanager Sven Westerholt
Tel: +31 6 20 60 03 95