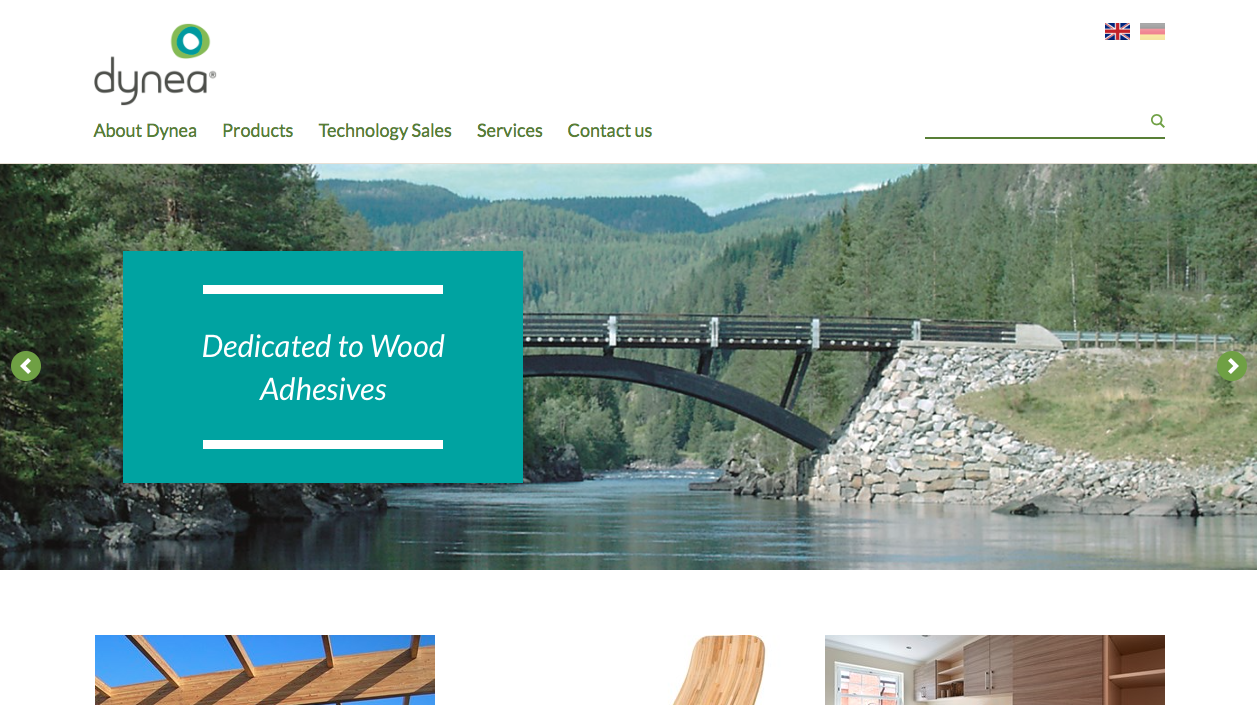 Bijlard International has been an agent and distributor for the renowned Dynea brand since 2012.
Bijlard primarily supplies Prefere glues to industrial and wood-processing companies, which use them for load-bearing and non-load-bearing structures. These glues are ideal for situations in which structures need to be bonded together quickly, within just 30 to 180 seconds.





The Prefere MUF, UF and EPI glues are an excellent addition to the extensive range of wood glues that Bijlard International already offers and are the eyes and ears of Dynea in the Benelux market. The intensive collaboration that exists between the two companies guarantees end users the perfect product for their specific needs.
More about Dynea
We innovate, develop, manufacture and market wood adhesives solutions for customers in Europe. Our chemistries range from amino based resins to polyurethanes, emulsion polymers and hot melt. With in-depth chemical expertise and decades of experience, we provide high-performance, complete chemical solutions that include adhesives, equipment, tools, software and consulting services.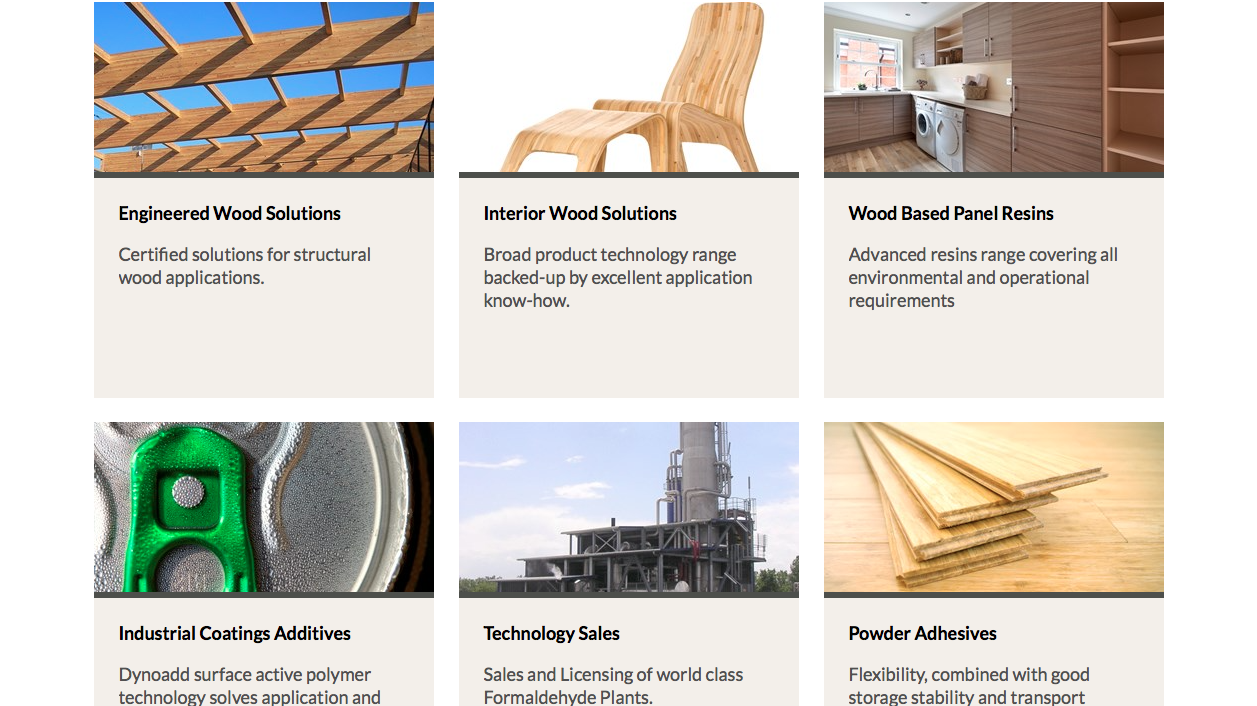 In addition to speciality wood adhesives, we also supply additives to the coating industry, foundry resins, insulation resins and other related products.
Our activities include:
•
Wood Adhesives Solutions, Technologies and Services
•
Industrial Coatings Additives
•
Formaldehyde manufacturing plant design and licencing.
•
Services, including Tank Cleaning services, Analytical services, Chemical regulatory services and Tolling services.



Dynea is an independent company, owned in full by private Norwegian investors, management and employees. Total turnover was approx. 950 mill. NOK (110 mill. €) in 2014, and we sold approximately 150 000 mt of products. Dynea employs around 200 dedicated adhesive professionals.
We can look back on a long history, dating back to 1947. Until 2000, the company was part of the listed industrial group Dyno, where it constituted the group's chemical business area. In 2000, the company became part of the newly formed Dynea Group where the resins and adhesives activities of Dyno, Neste Chemicals and Perstorp were merged. The Dynea Group was dismantled and divested in parts from 2007 to 2013, when the current Dynea was created and sold to Eltek Holding in Norway.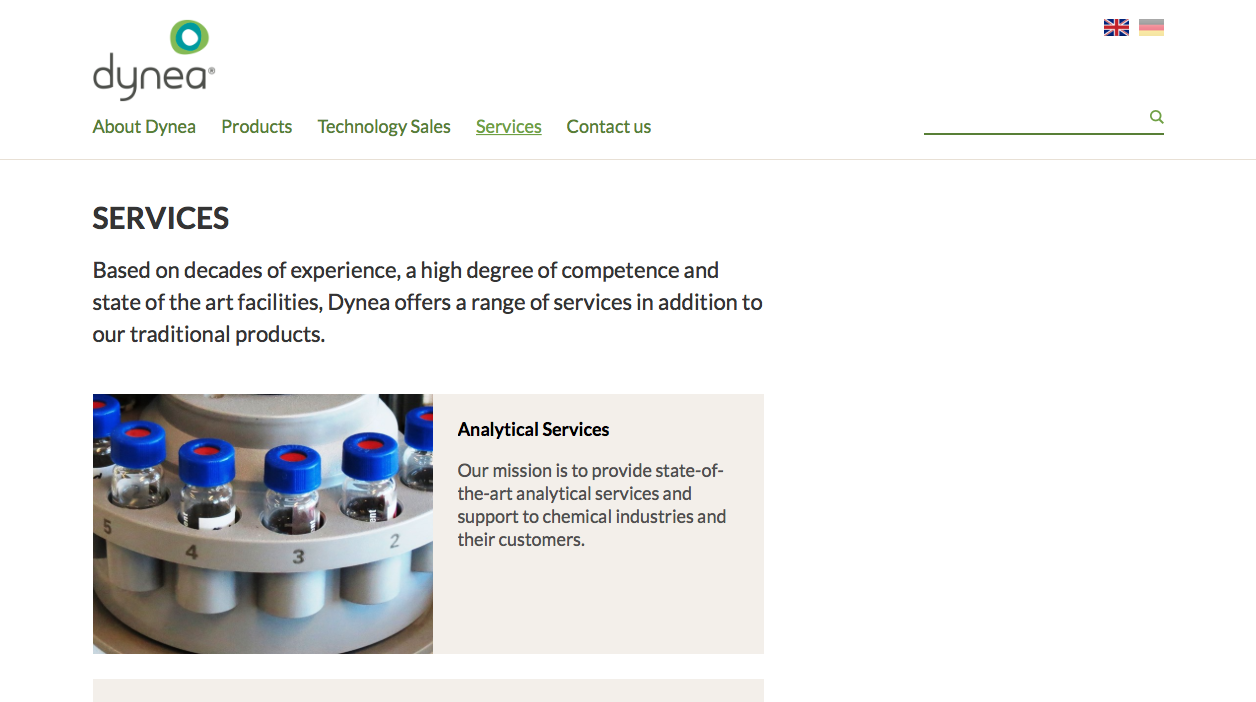 Where we do business
We are a leader in the European wood adhesives market with a broad portfolio of adhesives for the wood processing industries. We also have sales to customers in Asia, Africa and the Americas. Dynea headquarters and main site is in Lillestrøm, Norway. Other sites include Dynea Hungary, and Nordalim (Denmark). In addition,we have toll production / contract manufacturing in Germany, Finland, the Netherlands, Austria and Italy.



For more information about our products please contact Mr. Ted Engelen, sales manager from Bijlard International.
Phone:
+31 (0)6 – 22 45 27 47
Click
HERE
for all the Dynea products.